Athena Cruise is real 5 stars cruise in Halong Bay.Our boat insists 21 luxurious cabins with full facilities and service.Book and Save 30% Now by email : halongathenacruise@gmail.com
OUR ACTIVITIES
Athena Cruise, we believe that travel is not just about what you see but how you see it. We invite you to experience Vietnam with activities that will make your trip unforgettable. From diving into your surroundings with hands-on kayaking or soaking up the view with relaxing Tai Chi. Whatever your travel style, we have something for you!
THIEN CANH SON CAVE
Discover a mysterious ancient cave hidden beneath wild forest canopy and naturally chiseled stone. Explore the three vast caverns of Thien Canh Son Cave, a real-life dream world filled with age-old stalagmites, stalactites and surreal rock formations.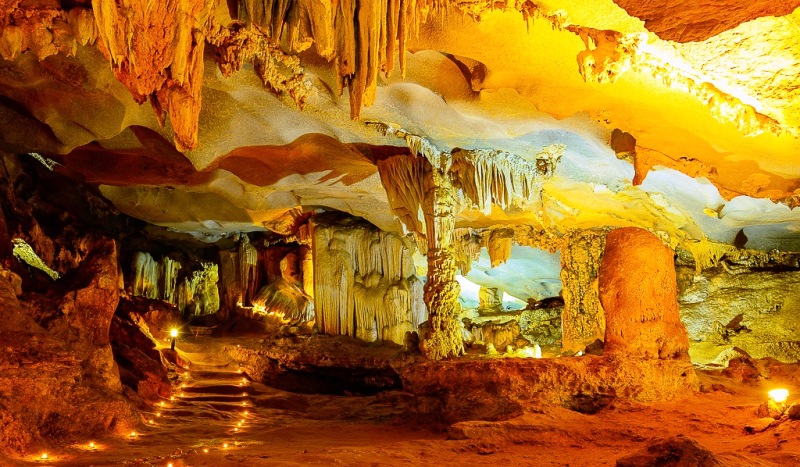 KAYAKING AND SWIMMING
Truly immerse yourself in Bai Tu Long Bay with a swim around Cap La's unique islets. Indulge your adventurous side by kayaking around the incredible limestone karsts. Or, simply soak up the scenery from one of the bay's remote beaches.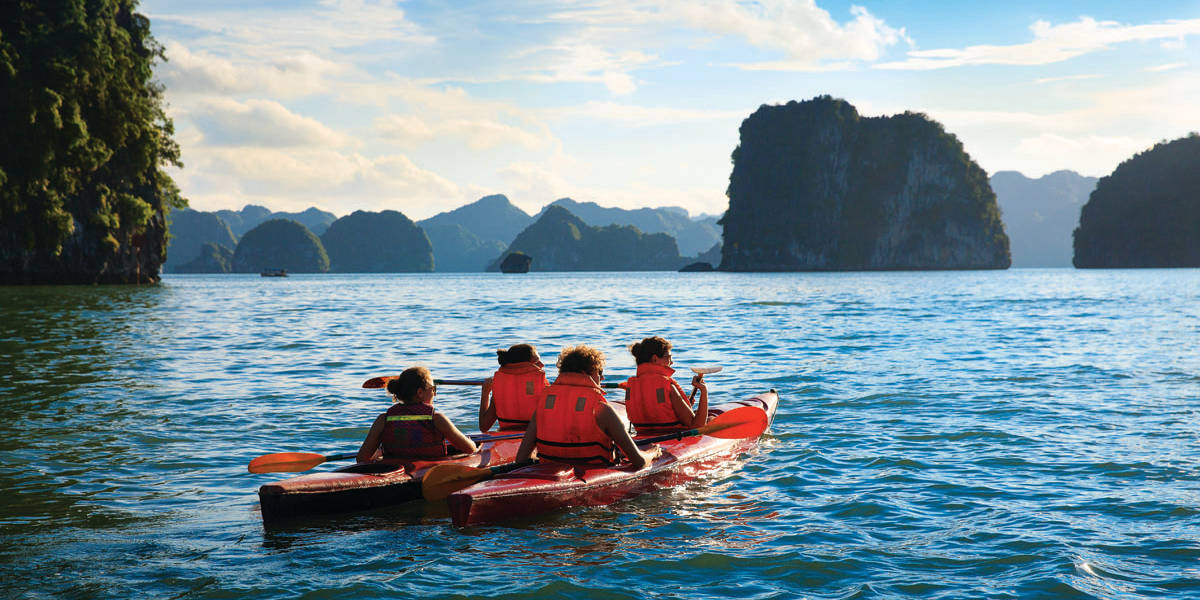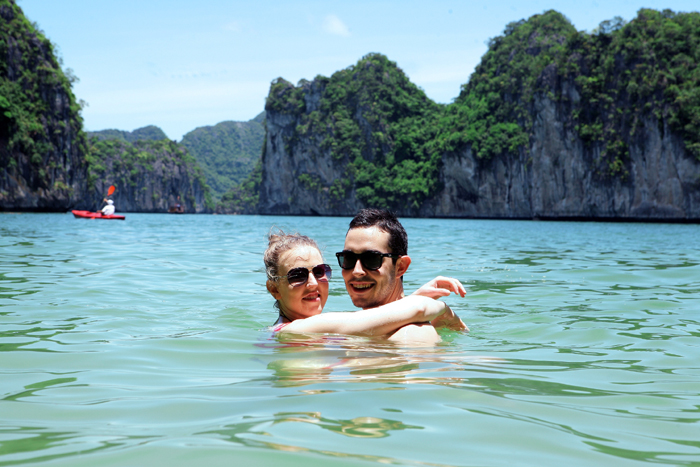 VUNG VIENG FLOATING VILLAGE
Get a taste of local culture with a traditional bamboo boat trip to the isolated floating village of Vung Vieng. Learn more about this peaceful community as you sail by the only school, the village's museum and the modest floating homes that have housed generations.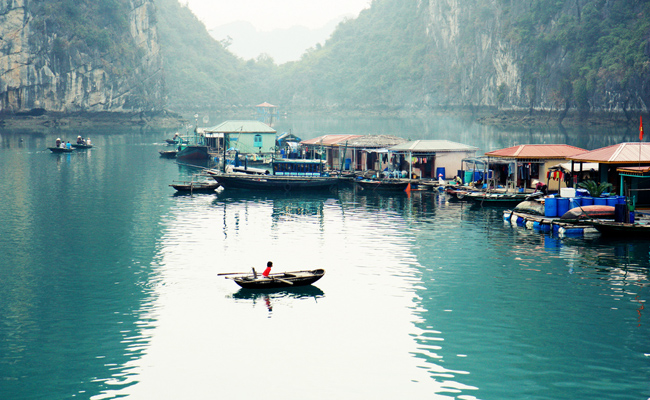 COOKING DEMONSTRATIONS
Learn about traditional Vietnamese cuisine with a cooking demonstration from our professional chefs. Find out more about local produce and flavors, help whip up popular Vietnamese dishes with expert guidance and, most importantly, taste the final results!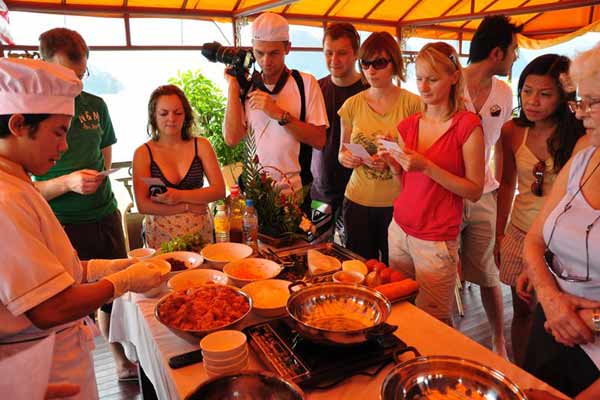 DINING EXPERIENCE
Enjoy an unforgettable fine dining experience with your loved ones. Sample delicious Vietnamese cuisine prepared by expert chefs and receive excellent, attentive service. Relish the perfect combination of impeccable contemporary design while overlooking the breathtaking age-old bay.
TAI CHI
Try the ancient art of Tai Chi surrounded by Bai Tu Long Bay's natural beauty. Take to the sundeck as the sun rises over the bay's calm waters and limestone karsts. Enjoy the tranquil atmosphere as you practice balance, awareness and meditation.